We are Ennov. It's nice to meet you.
Ennov at a glance
Headquartered in Paris, with offices in San Jose, CA and Cambridge, UK, Ennov makes the most cost effective, comprehensive, and user-friendly solutions for regulated content management. We're proud to serve over 500 customers with a total of 250,000 users, ranging from leading pharmaceutical companies to emerging biotechnology companies throughout the Life Sciences industry.
Our mission
We create connected software solutions that integrate with your actual workflow for true productivity gains. We go beyond the limitations of traditional solutions to focus on better decision making ability, automation for repetitive tasks, and added visibility throughout the organization. Ennov is highly scalable yet easily implemented, designed to require minimal use of IT infrastructure, costs, or resources. At Ennov, we're committed to relentlessly innovate our products to meet the most demanding business challenges.
Software for Life Science Companies
Ennov proposes a comprehensive integrated software suite for regulated content and process management. Thanks to our solutions, Life Science companies lower regulatory risks and facilitate compliance with international standards. They more easily follow regulatory authorities' guidelines and regulations (such as FDA's CFR 21 part 11), and accelerate their product's time to market. Ennov is ISO9001:2015 certified for all products and activities.
Ennov is recognized by Gartner as a RIM/IDMP notable vendor as well as a global provider of software technology for Life Science companies. Ennov's software suite comprises process and content management capabilities for Quality management, Regulatory affairs, Clinical studies and Pharmacovigilance.
Ennov solutions enjoy extremely high user adoption rates, thanks to intuitive interfaces and our metadata based approach that frees users from dealing with document placement. We also have a stellar high customer project on-time success delivery rate of 98.5%. This is achieved through a rigorous project management process and products that enable complete configuration by business side people, without IT skills.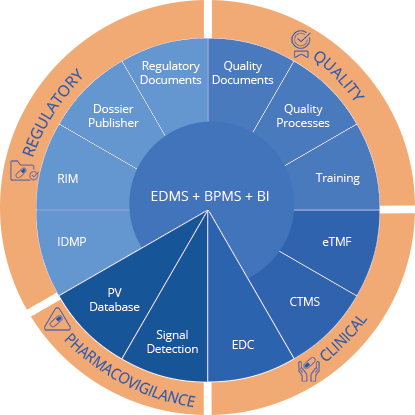 Tell us how we can help you
If you have any questions about our solutions or our company do not hesitate to contact us.
The best way is to fill the following form. You will be contacted very quickly by our team.
Or
Send us a mail at: contact-us@ennov.com.
Or
Contact our European office.
Or
Send us a letter at:
San Jose, USA

Ennov USA
75 E Santa Clara St – WeWork
San Jose, CA 95113
+1 (833) 366-6887
Or
Ennov Group Paris
251 rue du Faubourg Saint Martin
75010 Paris – France
Executive team
Olivier is the founder and CEO at Ennov since 1999. He drives the company's vision, strategy and growth. With an engineering educational background, Olivier has constantly aimed at making the most robust, complete and user-friendly software for Life Sciences.
Laure oversees the global strategy, planning and execution of the sales and marketing operations at Ennov. She brought the first product to market with positioning and pricing and built a cloud-friendly strategy for an enterprise software offering to keep Ennov at the forefront of the industry.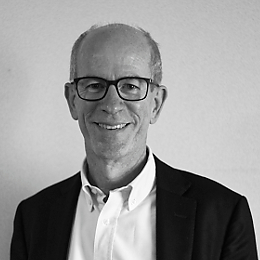 Thierry is COO of the company. He has 25+ years of experience in CIO positions in various industries (Consumer goods, industrial specialties, pharma) and an extensive knowledge in Pharma after 19 years spent in this industry. Thierry focuses on delivering robust and agile solutions to ENNOV customers.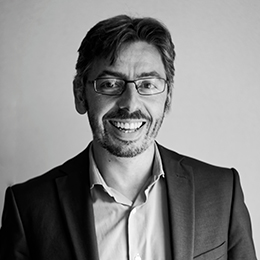 With an engineering background, James is responsible of customer care. As professional services director he ensures that all projects with our customers are successes. He is also the director of Ennov Pharmacovigilance, and provides leadership expertise to ensure Ennov PV products meet clinical and market requirements.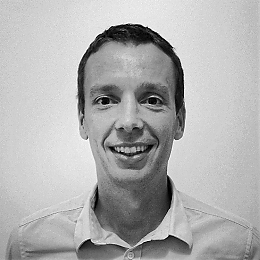 Nic has 15 years of experience with pharmacovigilance systems, in the UK and the USA, managing the product range and working with customers to implement and improve operations. As the director of pharmacovigilance products, he ensures that Ennov's pharmacovigilance offer meets the highest international standards.
Mathieu is the founder and COO of Ennov Clinical. With a Doctor of Pharmacy degree and over 18 years of experience in Clinical Trials Management Solutions, Mathieu works closely with the R&D department to develop the most complete Ennov Clinical product line.
Pierre is the director of Ennov Regulatory product line. He has 15 years of experience in designing and implementing systems for life sciences, from R&D labs to biotech and larger pharma companies. He bridges customer needs and technical domain with strong focus on user experience, quality and compliance.
Afiss is our Customer Support Director in charge of the quality process. He has been developing business and implementing Ennov Software Solutions for over eighteen years for prestigious customers such as GE, Omya, Linde (USA), Novartis, Michelin (Europe), PNUD, Présidence du Bénin (Africa)…