eLearning
Interactive Training Experience for EDC
EDC training
User designed interface
Web and multimedia learning
Training verification with certificate
Fit for global usage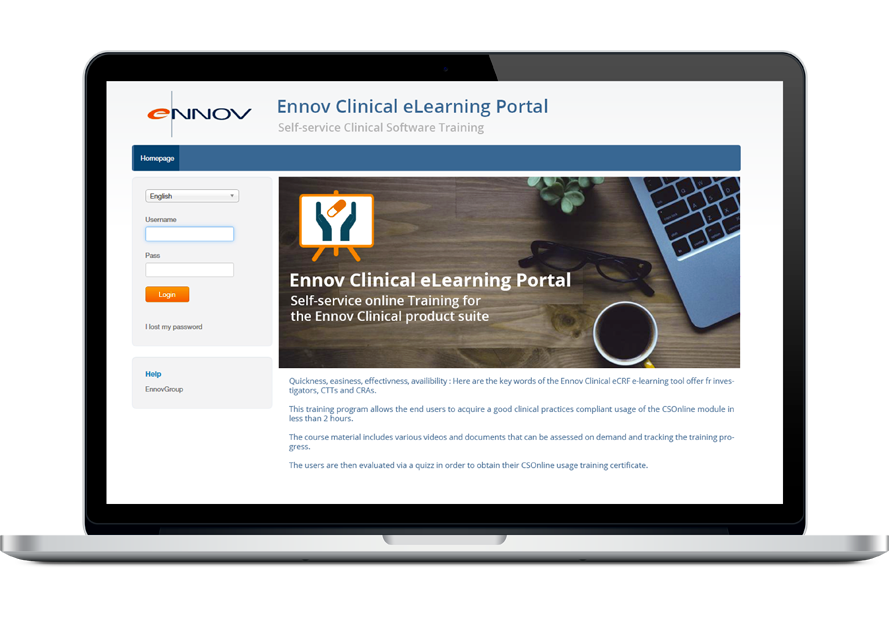 The eCRF Training Challenge
Facilitate and accelerate your clinical studies without wasting time and energy on training. Ennov Clinical eLearning is an original and interactive learning experience to ensure uniform training of EDC for each member of your teams.
The eLearning module is in a distance learning format, using the new technologies of web and multimedia, the objective of which is to vary the modes of learning.
eLearning includes two complete courses dedicated to the use of our eCRF EDC solution. They have been created to facilitate and accelerate the implementation of your clinical studies.
Benefits of eLearning
Learning varied modes including web and multimedia
Flexibility of time and training management
Compliant with FDA recommendations for trial audits
Efficiency: with software and progress checking readily accessible. People are automatically notified, tasks can be escalated.
Experience: concrete cases drawn from the experience of experts
Personalized: certificate of achievement
Training in Total Autonomy
Platform accessibility and the flexibility of time training management will entice project team members, making them completely independent in their learning.
This new way of learning, playful and interactive thanks to the collection of different media (texts and videos …) will standardize the practices of all the investigating centers.
Dashboards and reports will facilitate the management of eCRF training to track progress.
Rapid Deployment Training
To best meet your expectations, Ennov eLearning solution is fully configurable and customizable to be specific to your protocol.
The interface is designed for the user, be it trainer or learner, so it is very easy to integrate your supporting tools. Ennov Clinical will manage all the logistics of online training, from the design of the documents to the support of the participants.
Training includes a course for investigators and Clinical Practice Technicians featuring the business themes and questions most frequently asked by teams and a second course specific to the Clinical Research Associates, highlighting the methods of using EDC when monitoring tests.
Personalized Certificate of Achievement
Make sure that the training is officially validated.
The eLearning course concludes with questions in order to validate learner achievements and to obtain a certification that verifies their good understanding.
This is major proof and regulatory framework of the training of the Investigators and all the collaborators of the trial (in respect to Good Clinical Practices).
Customers Love
Flexible time training management, pays for itself within a month
Dedicated to viewing personalized dashboards, knowing connection time, and progress of learning
Effective: Concrete cases drawn from the experience of expert
Easy connection to training for teams
Speeds up multicentric studies
Core Capabilities
Personalized certificate of achievement
Rapid deployment
Dashboards and reports to track progress
Distance learning format
Comprised of two courses
Questions to validate knowledge
Traceability of training in the event of an audit
Publishing
Regulatory Intelligence
Full web interface
Fully integrated with Ennov Clinical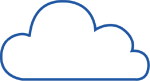 Cloud-based or On Site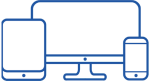 Multi-Platform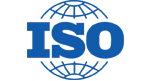 Compliant
eLearning – one of our Clinical Solutions
Sponsors
Project Management
CTMS
eTMF
Hundreds of corporate customers trust Ennov
15 Years of experience in Clinical

150+ life science customers, many more in other industries

Modern architecture and interface

Application server for scalability

You matter to us

98.5% of projects delivered on time and within budgets
High and improving customer satisfaction

Optimization

Use of human resources: time spent on various steps
Compare activities over similar products / period of time
We respect your freedom of choice
Available as cloud or on premise

You can switch between options at any time

We make you autonomous

Configuration requires no IT skills

Improved security and optimized performance

Data is hosted locally for total flexibility

Full range of pre-integrated clinical study tools
Based on our high end EDMS/BPMS platform
Structuring AND intuitive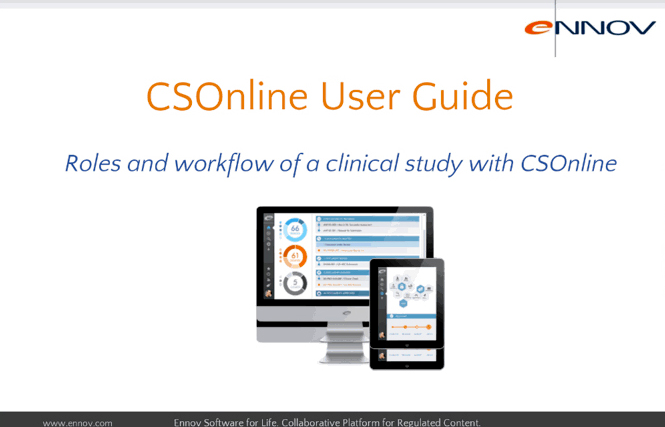 Navigate…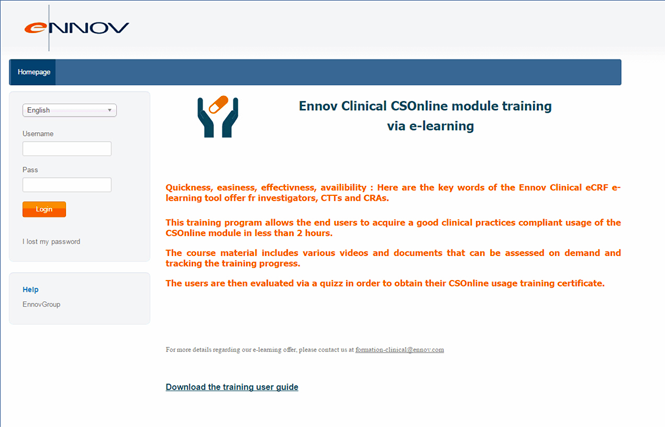 … learn …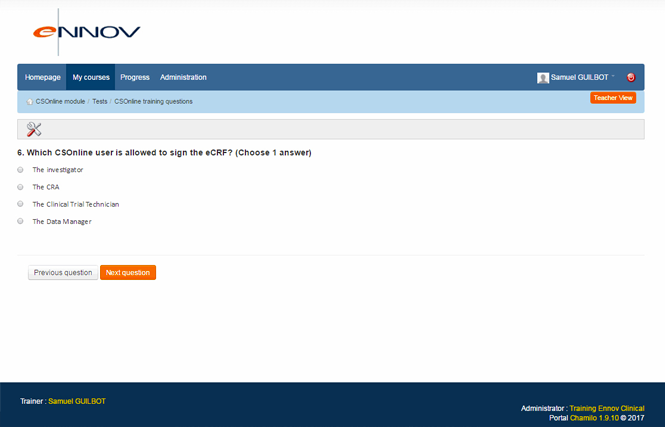 … validate.
To book a demo, the best way is to fill the following form. You will be contacted very quickly by our team.
Or
Send us a mail at: contact-us@ennov.com.
Or
Contact our European office.
Or
San Jose, USA

Ennov USA
75 E Santa Clara St – WeWork
San Jose, CA 95113
+1 (833) 366-6887
Or
Paris – Headquarters

Ennov Paris
251 rue du Faubourg Saint Martin
75010 Paris – France
+33 (0) 1.40.38.81.38
Or
Ennov Cambridgeshire – UK
5 Eaton Court Road, Colmworth Business Park
Eaton Socon St Neots Cambridgeshire PE19 8ER – UK
+1 (919) 924 5004
Or
Japan – Digital Media System
https://www.dms-jp.com/en/
Tsukiji N°1, Nagaoka Building 2-3-4 Tsukiji,
Chuo-ku, Tokyo 104-0045, Japon
+81 (0)3-5550-5595