ePRO
Direct Capture of Electronic Data by the Patient
Intuitive entry and use for the patient
Access to patient data by the investigators in real time
Recovery and facilitated follow-up of paper questionnaires
Significant decrease in project costs
Data entry via web application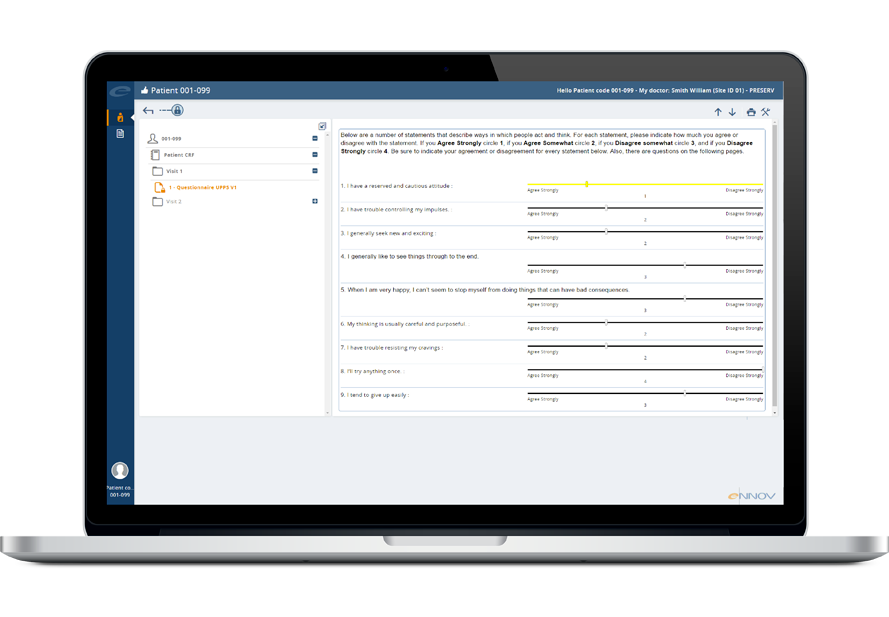 >
Patient Follow-up Challenge
Directly capture patient electronic data without having to worry about access, recovery, or security: it is possible with Ennov ePRO.
Paper questionnaires can sometimes be difficult, especially when it comes to patient management and monitoring, making it difficult to have patient compliance.
Manage patient data entry with ease via a web application.
Benefits of ePRO
Collaboration especially with patients is improved and completely digitized
Confidential encryption and storage of patient data
Efficiency: patients are automatically notified, tasks can be more efficient.
Agility: real time access to data
Self-Assessment of pain using Ennov ePROs Visual Analog Scale
Electronically Manage Self-journals and Quality of Life Questionnaires
ePro facilitates the management of patient self-journals or quality-of-life questionnaires in electronic format. Patient data is immediately monitored and available to the investigator and promoter, thus enabling better patient compliance.
The solution is also of interest to the veterinary industry, where behavior and food questionnaires can be electronically utilized by pet owners.
Optimizing eCRF
Monitoring and requiring data entry by data entry operators, you avoid the heavy and expensive management of paper questionnaires, which are typically difficult to retrieve. Patients, however, can also take advantage of these electronic questionnaires.
The creation of Ennov ePRO forms is done with our standard CRF design as a conventional eCRF. Management and administration of patients is directly done by the centers.
Navigation within questionnaires is easy and intuitive. Patients can easily understand the interface so they can enter user-friendly questionnaires at home. Patients can even self-assess pain using Ennov ePROs Visual Analog Scale.
Patient Observational Monitoring
Throughout a study, patients can be automatically notified through personal messaging of the availability of questionnaires to complete.
Security of the patient's data is guaranteed with encrypted and separate storage of medical data, in order to meet FDA (21 CFR part 11) and EMEA regulatory requirements.
Customers Love
Cost Effective: significant decrease in project costs
Real-time: access to data by the investigators
Facilitated: follow-up and recovery of questionnaires
Intuitive: entry and use for the patient
Core Capabilities
Integrated with EDC
Simple, optimized, and secured patient observational monitoring
VAS: Visual Analog Scale allows patients to self-assess pain
Confidentiality of patient
21 CFR part 11 compliant
Fully integrated with Ennov Clinical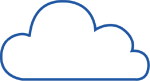 Cloud-based or On Site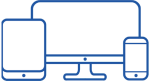 Multi-Platform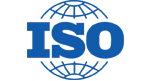 Compliant
ePRO – one of our Clinical Solutions
Sponsors
Project Management
CTMS
eTMF
Why Choose Ennov ?
Hundreds of corporate customers trust Ennov
15 Years of experience in Clinical

150+ life science customers, many more in other industries

Modern architecture and interface

Application server for scalability

You matter to us

98.5% of projects delivered on time and within budgets
High and improving customer satisfaction

Optimization

Use of human resources: time spent on various steps
Compare activities over similar products / period of time
We respect your freedom of choice
Available as cloud or on premise

You can switch between options at any time

We make you autonomous

Configuration requires no IT skills

Improved security and optimized performance

Data is hosted locally for total flexibility

Full range of pre-integrated clinical study tools
Based on our high end EDMS/BPMS platform
Structuring AND intuitive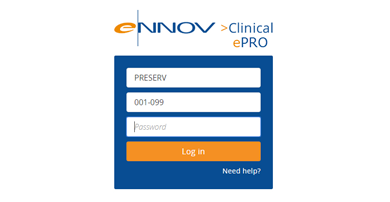 Secure login…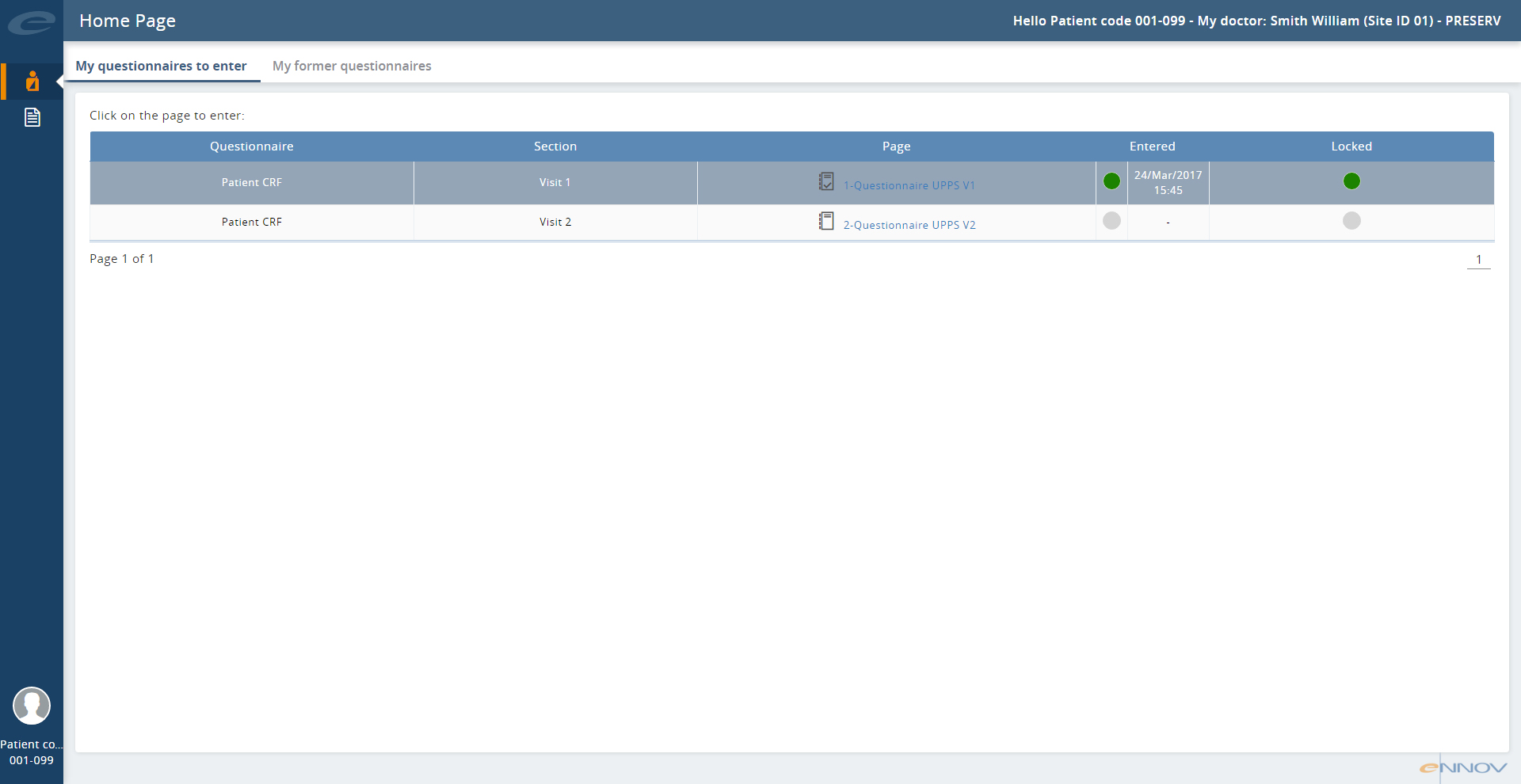 … view …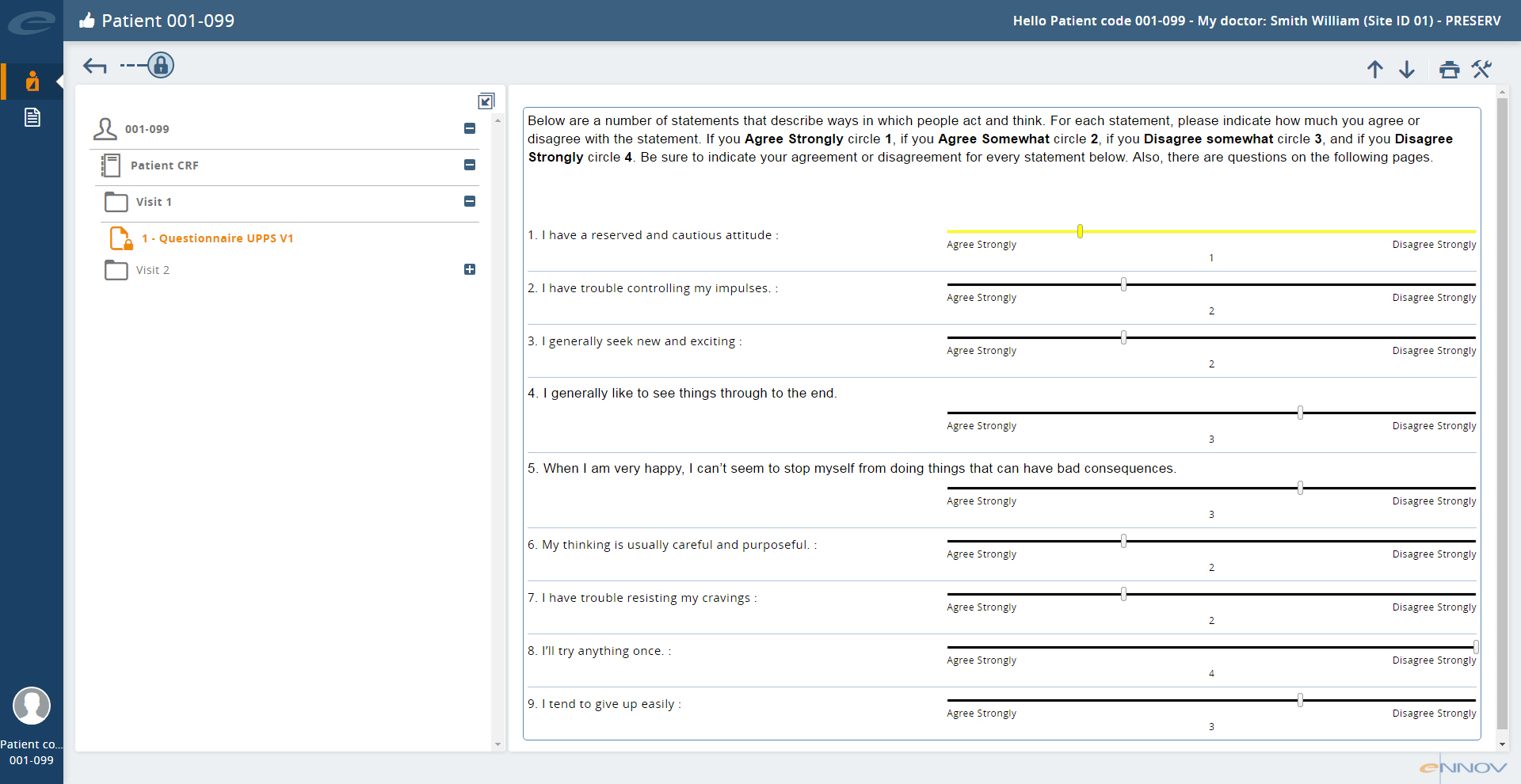 … assess.
To book a demo, the best way is to fill the following form. You will be contacted very quickly by our team.
Or
Send us a mail at: contact-us@ennov.com.
Or
Contact our European office.
Or
San Jose, USA

Ennov USA
75 E Santa Clara St – WeWork
San Jose, CA 95113
+1 (833) 366-6887
Or
Paris – Headquarters

Ennov Paris
251 rue du Faubourg Saint Martin
75010 Paris – France
+33 (0) 1.40.38.81.38
Or
Ennov Cambridgeshire – UK
5 Eaton Court Road, Colmworth Business Park
Eaton Socon St Neots Cambridgeshire PE19 8ER – UK
+1 (919) 924 5004
Or
Japan – Digital Media System
https://www.dms-jp.com/en/
Tsukiji N°1, Nagaoka Building 2-3-4 Tsukiji,
Chuo-ku, Tokyo 104-0045, Japon
+81 (0)3-5550-5595