Randomization
Randomization and Trial Supply Management
Full traceability of your studies
For multiple studies and scenarios
Integrated with Ennov EDC
Fit for multicentric studies
Cloud or on premise
The Randomization Management Challenge
Imagine you could stay on top of studies while ensuring trail supply management: it is possible in a single solution thanks to Ennov Randomization.
Statisticians need to apply for randomization, allocate randomization treatments, manage scenarios, manage blind trials, and follow-up on patients. They also need to make these processes more effective.
Often studies are difficult to complete efficiently and are not well traced. They cannot deal with multiple scenarios, are error prone, and are difficult to deploy.
To streamline trials and trial supply management, you need a randomization solution that integrates with your processes and trail management.
Benefits of Randomization
Efficiency: part of management process
Flexibility for multiple randomization options
Directly Display results of randomization in the eCRF
Collaboration is improved and completely digitized
Fully Integrated with EDC
Global: 24/7 availability. Also a full web interface that can be used to add to online clinical trials.
Treatment Allocation
Ennov Randomization is a very powerful multi-randomization solution: able to set up complex randomization schemes. The statistician also can choose between two types of randomization: randomization list and randomization minimization.
Ennov Randomization is used to manage the experimental drugs, such as the initial shipment to the investigating centers or replenishment of the centers. This management can be carried out in respect of the blind study. E-mail alerts on the stock status of experimental drugs in the centers also facilitate the work for managers.
Patients can be randomized between 2 arms A and B or in the second phase of the study, the patients of arm A can be randomized into 2 other arms: A' and A' '. "Multi-randomization" studies are more and more numerous: protocol with increase of dose, second line of treatment according to the progression of the disease, randomization conditioned by a previous result, random drawing of the patients for a post-protocol follow-up.
Randomization via EDC
Randomization and capturing clinical data go hand-in-hand, which is why the Ennov Randomization investigator connects directly to Ennov EDC. When in an EDC study, the center can allocate a treatment to a patient (either placebo or treatment) according to a randomization list or via a minimization algorithm.
The investigator center connects to EDC via a simple web browser to add a patient in an online clinical trial. After entering the eligibility criteria and patient parameters required for stratification, the investigator requests an online randomization for the patient.
Entered data is checked via blocking coherence pre-tests (parameterization can be easily done through a user interface).
EDC Treatment Allocation
Data managers can easily set the randomization scenarios with Ennov Randomization. Many options are available: choice of the page on which the investigator will apply for randomization, blindness management, choice of strata, type of randomization, option "random factor", and even option "X random patients"…
Ennov Randomization allows you to directly display the result of randomization in the eCRF: such as the treatment arm or any references to the experimental drugs that need to be given to a patient. You can then send information to the people you want through email alerts.
You can also globally follow-up randomization of all patients and the details for each patient no matter the operation carried out.
Customers Love
Easy management of experimental drugs
Randomization control with consistency tests and email alerts
Complete traceability of studies, patients, and status
User-friendly: randomization control, global follow-up, email alerts
Complete IWRS (Interactive Web Response Service) solution
21 CFR part 11 compliant: traceability, electronic double signature

Core-capabilities

Flexible randomization scenarios
Unlimited number of strata and treatment options
Adapt to studies
Complete traceability of studies, patients, and status
Follow-up of studies or patients
Trial supply management
Treatment allocation
Blindness management
Fully integrated with Ennov Clinical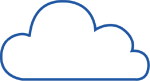 Cloud-based or On Site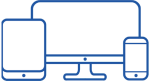 Multi-Platform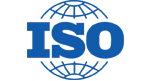 Compliant
Randomization – one of our Clinical Solutions
Sponsors
Project Management
CTMS
eTMF
Why Choose Ennov ?
Hundreds of corporate customers trust Ennov
15 Years of experience in Clinical

150+ life science customers, many more in other industries

Modern architecture and interface

Application server for scalability

You matter to us

98.5% of projects delivered on time and within budgets
High and improving customer satisfaction

Optimization

Use of human resources: time spent on various steps
Compare activities over similar products / period of time
We respect your freedom of choice
Available as cloud or on premise.

You can switch between options at any time.

We make you autonomous

Configuration requires no IT skills

Improved security and optimized performance.

Data is hosted locally for total flexibility

Full range of pre-integrated clinical study tools.
Based on our high end EDMS/BPMS platform.
Structuring AND intuitive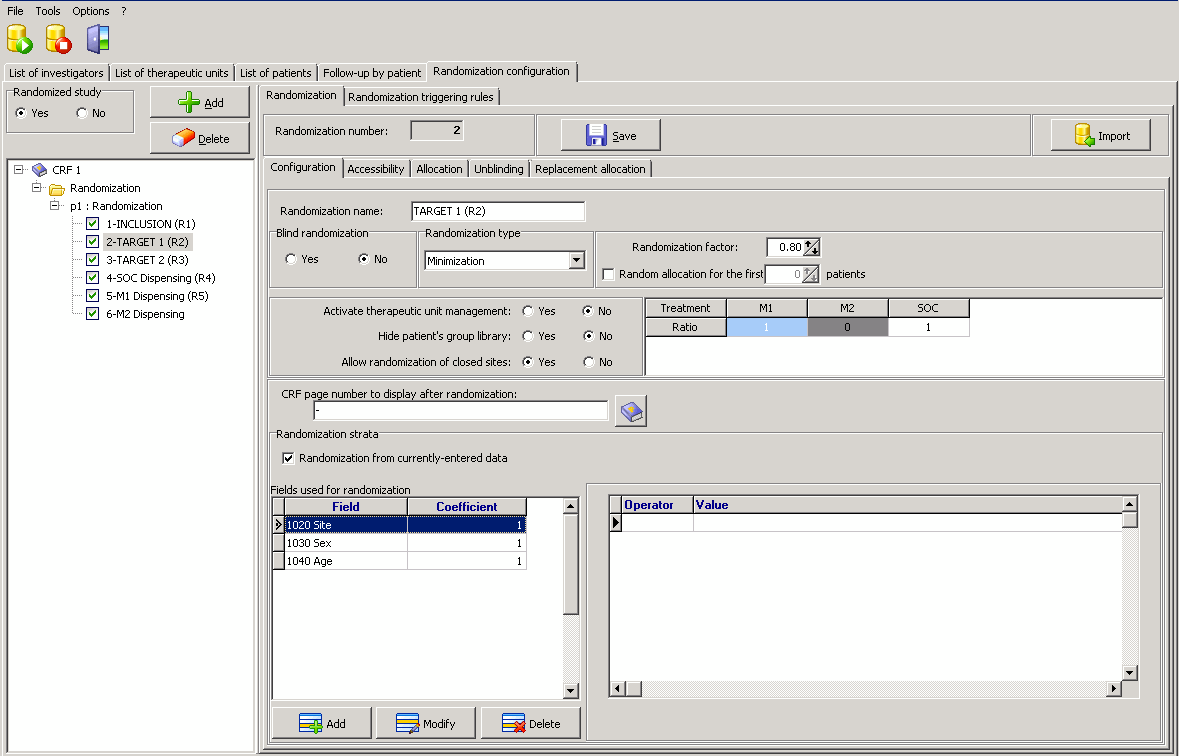 Allocate…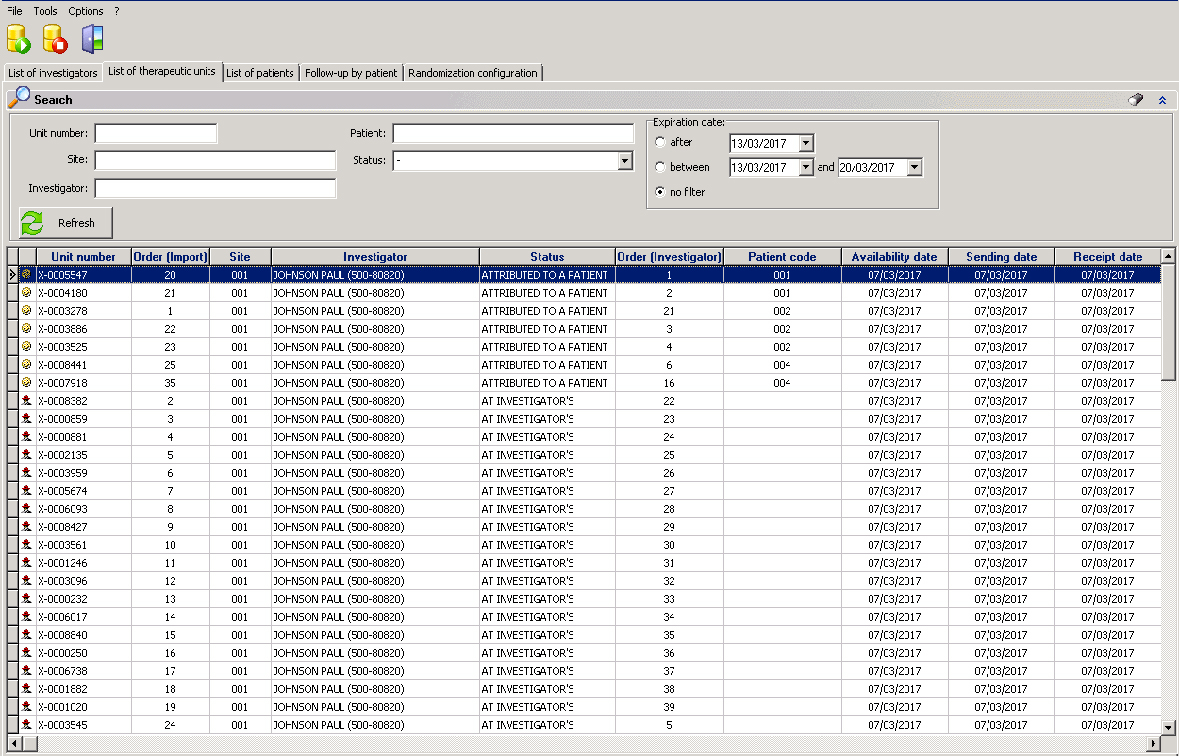 … therapeutic units …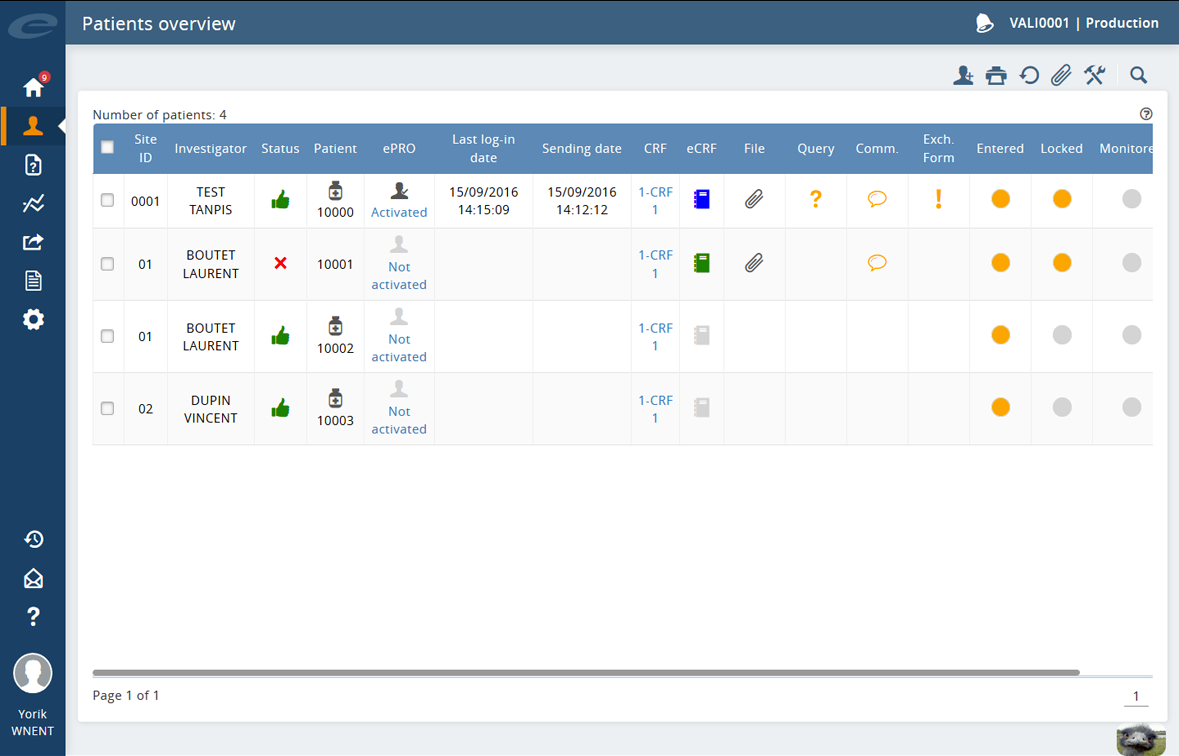 … patients overview.
Book a demo of Ennov Randomization
To book a demo, the best way is to fill the following form. You will be contacted very quickly by our team.
Or
Send us a mail at: contact-us@ennov.com.
Or
Contact our European office.
Or
San Jose, USA

Ennov USA
75 E Santa Clara St – WeWork
San Jose, CA 95113
+1 (833) 366-6887
Or
Paris – Headquarters

Ennov Paris
251 rue du Faubourg Saint Martin
75010 Paris – France
+33 (0) 1.40.38.81.38
Or
Ennov Cambridgeshire – UK
5 Eaton Court Road, Colmworth Business Park
Eaton Socon St Neots Cambridgeshire PE19 8ER – UK
+1 (919) 924 5004
Or
Japan – Digital Media System
https://www.dms-jp.com/en/
Tsukiji N°1, Nagaoka Building 2-3-4 Tsukiji,
Chuo-ku, Tokyo 104-0045, Japon
+81 (0)3-5550-5595