Ennov PV
Pharmacovigilance Software System
PV-Works (human) is used by many drug companies, CROs, and consultancies to record, report and analyze spontaneous and clinical trial adverse events. PV-Works (human) meets all international regulatory requirements, including ICH E2B electronic submission, and can be implemented as a cloud based solution (see www.pv247.com) or on-site.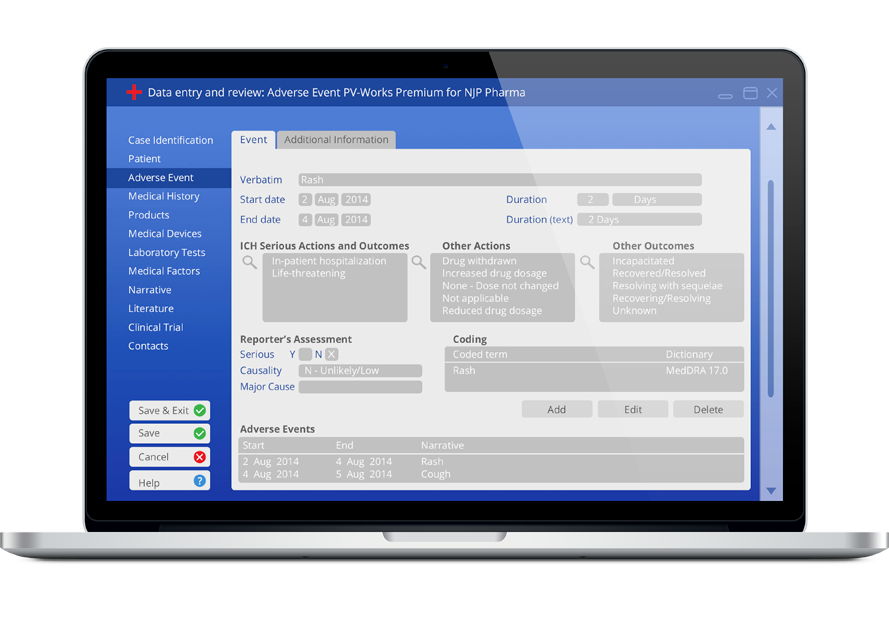 General Software Description
PV-Works (human) is a flexible software system designed to support pharmacovigilance business processes and technical services case handling practices, whilst meeting the associated company safety and world-wide regulatory reporting requirements.
The pharmacovigilance database has been designed around the ICH E2B guideline such that every E2B data field maps to a specific database field. Coding to MedDRA is simple. In addition to paper reporting outputs such as CIOMS and MedWatch 3500s, an electronic reporting function is included. Aggregate listing outputs like PSUR, DSUR, and PBRER are simple to generate using built-in tools.
In addition to simple yet comprehensive data entry and reporting functions, the fully integrated workflow functionality will ensure SOP compliance and that critical reporting deadlines are met. Regulatory compliance is afforded with the adherence to key requirements such as FDA 21 CFR Part 11 and the provision of a full audit trail.
Benefits of PV-Works solution
Industry standard – proven software used by many drug companies, CROs, and consultancies
Validated solution – fulfill requirements of internal and external regulatory audit
Ensure compliance – generate regulatory compliant outputs both in paper and electronic format
Structured data collection – (including validation at the point of entry) to improve later trending and analysis
Integrated solution – capable of handling pharmaceutical, biological, medical device, and cosmetic vigilance as well as managing product defects and technical enquiries
Trending and analysis – powerful and flexible functionality built-in
Workflow Based Pharmacovigilance
PV-Works (human) is a process driven system. A purpose-built workflow engine is integrated with comprehensive safety functionality in order to provide management control of pharmacovigilance processes.
Query Based Pharmacovigilance
PV-Works (human) includes a wide range of powerful querying functionality, allowing business teams to monitor case handling, track compliance, and execute in-depth trend analysis.
Comprehensive data querying and powerful analysis
Direct data export to Excel
Management reports built-in
Technical
Available as cloud based solution – see www.pv247.com
On-site deployment scalable from single PC to corporate solution
Oracle database on Windows / UNIX / Linux servers
Compatible with Citrix, 2X, Windows RDP and other thin client middleware
Agile development methodology
Interface with Microsoft Office
Interface with Crystal Reports
Electronic Reporting with PV-Works
PV-Works (human) submits electronic adverse event reports in full compliance with the ICH E2B standard (both R2 and R3 formats are supported). Furthermore, electronic medical device adverse event reports may be submitted to FDA CDRH in eMDR format.
PV-Works (human) is easily integrated with standard AS2 gateway software to manage automated submissions. Acknowledgement messages and batch submissions are comprehensively handled.
The import of E2B compliant XML formats is also fully supported, allowing receipt of cases submitted to industry directly from Competent Authorities and partners.
Customers Love
Query functionality: User-friendly query tools which make it easy to explore and understand your data
Case approval concept: Straightforward case review and data approval concept, to ensure quality of regulatory output
Flexible workflows: Easy to configure process flows that match existing business processes
Customer support: Experienced and knowledgeable support team on-hand to help you get the best out of your implementation and configuration
Core-capabilities
Collects and reports safety data to meet all common international regulations including ICH E2B
Coding of cases against current MedDRA dictionary
Extensive data validation, cross-field checks and use of pick lists
Handles spontaneous and clinical trial adverse events, technical enquiries, and product complaints
Duplicate check function
Integrated spell-checker
FDA 21 CFR Part 11 compliance
Case data export
Notes may be added to any field
Full audit trail
Letter generation
Database may be used with third-party query and reporting tools
Extensive use of reference dictionaries, e.g. contacts, laboratory tests
Integrated document management
Built-in query tool
Handles user time zones in a global implementation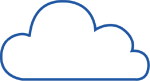 Cloud-based or On Site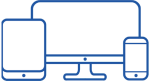 Multi-Platform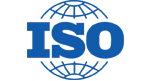 ISO9001:2015
Ennov PV provides a comprehensive solution to the management and reporting of human and veterinary adverse events.
PV-Express
Remote safety data capture.
PDF file or dynamic browser-based web form.
PV-Entry
Web based pharmacovigilance case data entry.
Efficient and configurable web interface. Speech to text.
PV-Works
Complete pharmacovigilance database with configurable workflows and reporting.
PV-Analyzer
Signal detection and analysis.
Out-of-the-box use by business users.
Broad array of statistics. Powerful data cubing and visualisation.
Why Choose Ennov ?
Complete pharmacovigilance solution
Comprehensive features

Intuitive case entry
Validation workflows
Reporting to authorities
Advanced analysis

Manage any product type

Human drugs
Pharmaceutical drugs
Materiovigilance
We respect your freedom of choice
Available as cloud or on premise. You can switch between options at any time.
If cloud based we offer single-tenancy to minimize version upgrade risks and validation upgrades. Data are hosted locally for total flexibility, improved security and optimized performance.
Structuring AND intuitive
To book a demo, the best way is to fill the following form. You will be contacted very quickly by our team.
Or
Send us a mail at: contact-us@ennov.com.
Or
Contact our European office.
Or
San Jose, USA

Ennov USA
75 E Santa Clara St – WeWork
San Jose, CA 95113
+1 (833) 366-6887
Or
Paris – Headquarters

Ennov Paris
251 rue du Faubourg Saint Martin
75010 Paris – France
+33 (0) 1.40.38.81.38
Or
Ennov Cambridgeshire – UK
5 Eaton Court Road, Colmworth Business Park
Eaton Socon St Neots Cambridgeshire PE19 8ER – UK
+1 (919) 924 5004
Or
Japan – Digital Media System
https://www.dms-jp.com/en/
Tsukiji N°1, Nagaoka Building 2-3-4 Tsukiji,
Chuo-ku, Tokyo 104-0045, Japon
+81 (0)3-5550-5595