Ennov RIM
Comprehensive regulatory information management solution
Imagine all of your regulatory information regarding products, registrations, submissions, correspondence and commitments in one centralized place accessible from anywhere.
With Ennov RIM, life sciences companies can streamline their regulatory processes, improve their data quality, quickly answer business-critical questions and effectively respond to health authority requests.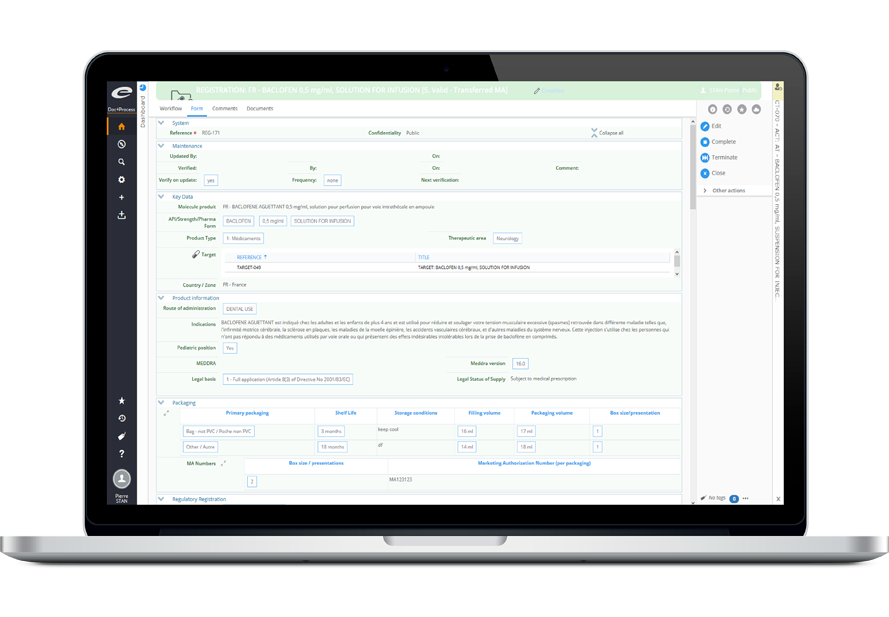 The RIM challenge
Regulatory information management at global organizations is rarely integrated and usually consists of collections of spreadsheets, homegrown databases, emails and ad hoc reports – each full of redundant and/or inconsistent data.
However, as product registrations become increasingly complex and volumes increase, companies are realizing that the ability to answer business-critical questions about all regulatory activity in an efficient and timely manner is critical to effective operations that ensure enterprise-wide compliance.
Benefits of RIM solution
Simplified work – Easily manage submission documents, dossiers and product registration information.
Ensured compliance – Maintain consistent, reliable and fully compliant data.
Increased agility – Quickly adapt to the changing global regulatory landscape
Improved consistency – Ensure coherence across departments, business units and affiliates
Accelerated time to market – Eliminate manual processes and bottlenecks
A single source of truth for critical data
Ennov RIM is a purpose-built application for the management and tracking of medicinal product details and registration information. Whether you are planning the launch of a new product or handling variations to existing registrations, Ennov RIM provides users with the key information and functionality to effectively manage your product portfolios worldwide.
Increased operational efficiency
Ennov RIM translates data into action. It is a process-driven solution that clearly identifies what needs to be done, when and by whom. Its robust workflow capabilities ensure visibility into assignments and deadlines through automatic e-mail notifications, real-time status updates and visual dashboards. In addition, comprehensive on-demand reporting provides the decision support information required to optimize your Regulatory operation.
Realize market opportunities
Our 100% web-based solution includes an intuitive and configurable user interface, task management with e-mail notifications and correspondence and commitment tracking functions. Ennov RIM provides the ability to manage product changes that span many countries and applications – giving you confidence that your registrations stay up-to-date and your products stay on the market. Robust querying and dashboard reporting provide complete visibility into the activities within your Regulatory operation.
Customers Love
Fully integrated: Regulatory documents, dossiers, processes and data
Action-oriented: standard processes and activity tracking
Flexible and agile: fully configurable workflows, data, forms and activities
User-friendly: consistent ergonomics across the solution
Core-capabilities
Manage registrations by product, substance, country, regulatory status etc.
Global planning, tracking and management of regulatory activities
Correspondence and commitment tracking
Compatibility with the ISO IDMP data standards and controlled vocabularies
Seamless integration and interoperability with Ennov Doc and Ennov Dossier
Configurable workflows and email notifications
Fast implementation timelines provide an outstanding ROI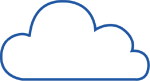 Cloud-based or On Site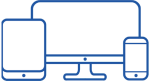 Multi-Platform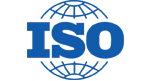 IDMP ready
Ennov RIM in our comprehensive regulatory compliance solution.
Ennov Doc
Regulatory document management, DIA EDM reference model
Ennov Dossier
eCTD, NeeS, vNeeS, CTD submission dossier management
Ennov IDMP
IDMP compliant product catalog
Ennov RIM
Comprehensive regulatory information management solution
Why Choose Ennov ?
Hundreds of corporate customers trust Ennov Dossier
Over 15 Years of experience providing electronic document management solutions

150+ life science customers, many more in other industries

Modern architecture and interface

Highly scalable application server
100% web-based and user-centric design

You matter to us

98.5% of projects are delivered on time and within budgets
Very high levels of customer satisfaction
We respect your freedom of choice
Available for cloud-based or on-premises deployment.

You can switch between options at any time.

We make you autonomous

Configuration and management require no IT skills
Integration through REST API

Improved security and optimized performance.

If cloud-based deployment is selected, we offer single-tenancy to minimize business interruption
Data is hosted locally for total flexibility
Structuring AND intuitive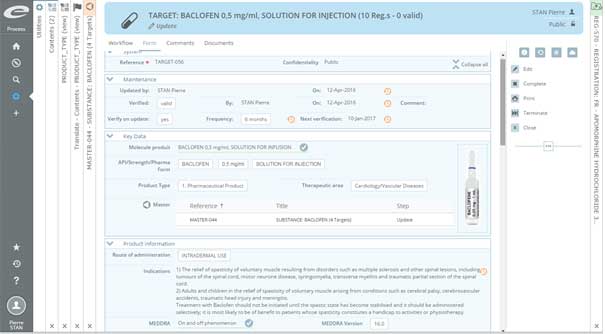 From product…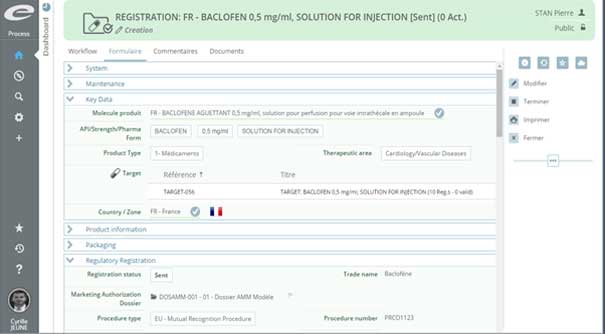 … to registration …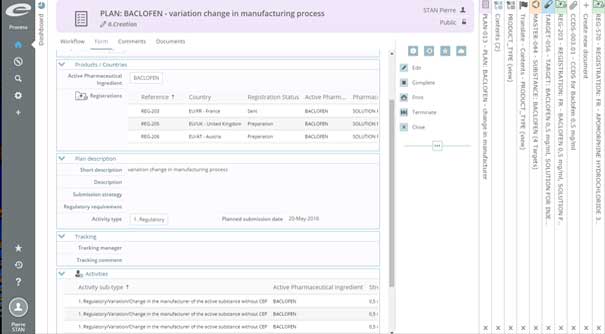 … and activities
To book a demo, the best way is to fill the following form. You will be contacted very quickly by our team.
Or
Send us a mail at: contact-us@ennov.com.
Or
Contact our European office.
Or
San Jose, USA

Ennov USA
75 E Santa Clara St – WeWork
San Jose, CA 95113
+1 (833) 366-6887
Or
Paris – Headquarters

Ennov Paris
251 rue du Faubourg Saint Martin
75010 Paris – France
+33 (0) 1.40.38.81.38
Or
Ennov Cambridgeshire – UK
5 Eaton Court Road, Colmworth Business Park
Eaton Socon St Neots Cambridgeshire PE19 8ER – UK
+1 (919) 924 5004
Or
Japan – Digital Media System
https://www.dms-jp.com/en/
Tsukiji N°1, Nagaoka Building 2-3-4 Tsukiji,
Chuo-ku, Tokyo 104-0045, Japon
+81 (0)3-5550-5595